Free Shiping
On all order over ₹999
Join Risk Free
15 days refund policy
Gateways
We accept all cards
Support 24/7
We are online 24 hours
Special coupon
Get off on your Birthday
100% Safe
Secure shopping system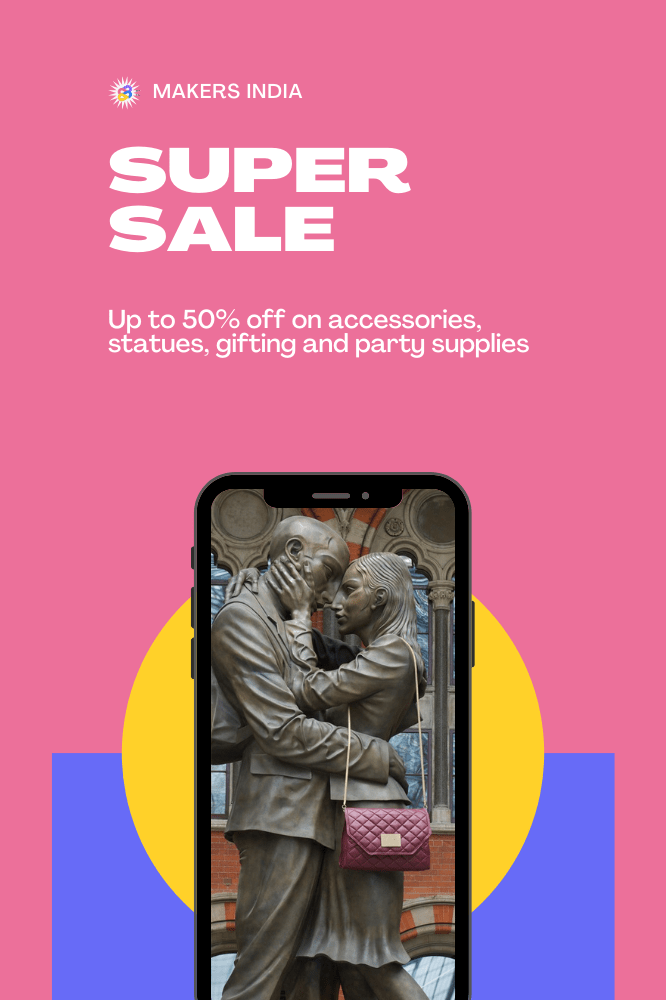 Cute People Planter Cactus Succulent Pot Zen Garden Home Decor
These 3d printed impressive and unique decors will bring a new ambiance to your home.
We use natural plastic PLA in our products.
It was produced by hand by us.
We produce Eco-friendly organic plastic.
We use completely recyclable material, it is biodegradable and environmentally friendly.
Unlike traditional petroleum-based plastics, it is made from cornstarch and sugar cane.
Plants are not included.
their height varies between 10cm and widths between 8-14cm depending on the model.
Select options