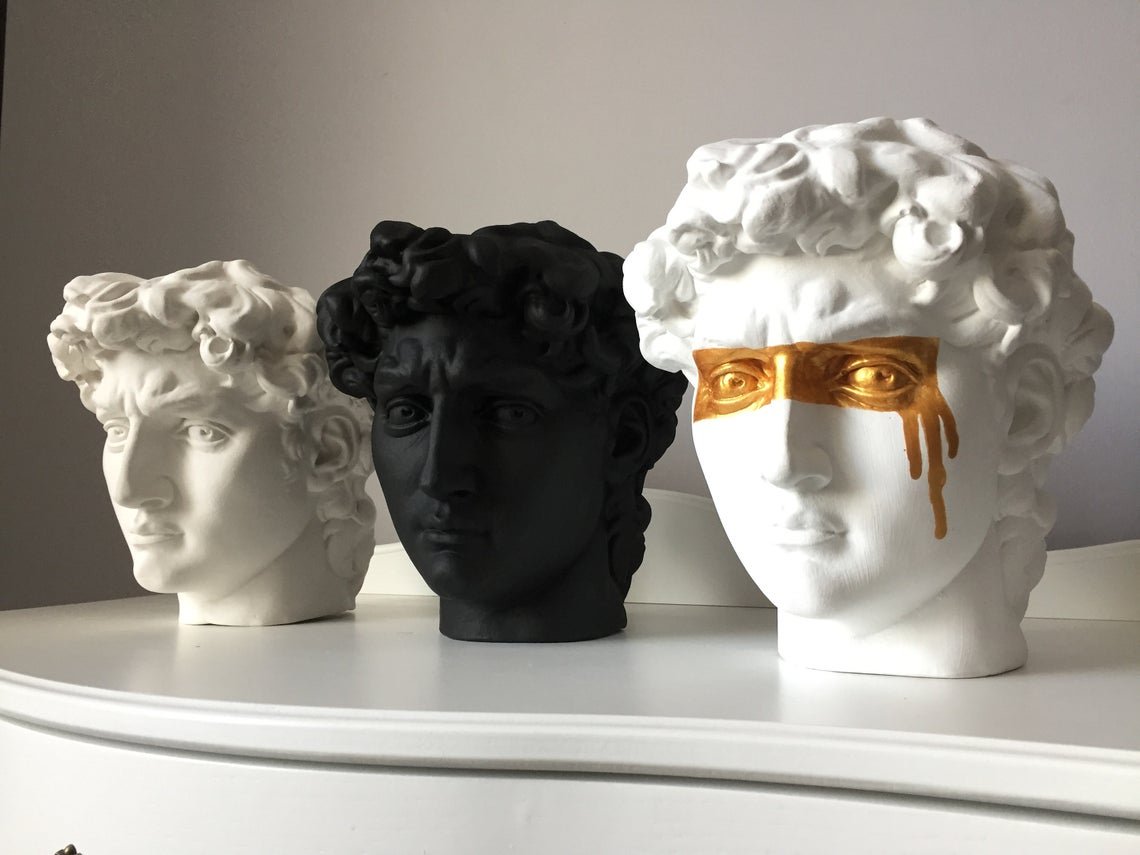 I enjoy creating handmade crafts of interior decor. Having had an ample amount of experience as




architects, interior decorators, and construction workers, this comes quite easily for us. I am




innovative and driven by new ideas to give you beautiful designs for your home and office spaces.




I am open to your suggestions on how we want to serve you better. I have several items available




for your purchase; however, if you have an item you want to customize to a certain size, color, feature, or design, I can make that happen.